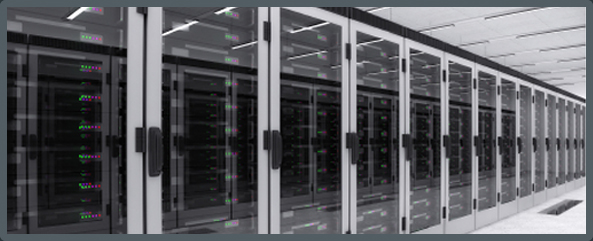 Welcome to Sorel Systems.
Your one stop for all computer service needs.
Sorel Systems specializes in providing technology support for small business, non-profits and SOHO (small office/home office) clients. As a business owner, you know that properly functioning computer technology is crucial in keeping you competitive and profitable. You also know how technology problems can consume your precious time, preventing you from focusing on your work. We provide the computer support you need to keep your business running so you can concentrate on what you do best.

Network services
Need help with your network? Let our professionals design, configure, and maintain your wired or wireless network.

Problem at home?
We can diagnose and repair any issue you are having with your home PC or laptop.

Web design services
Have our talented staff design and host your presence on the web
Welcome
Sorel Systems is the premier on-site computer service company. Sorel Systems offers a full range of IT solutions to meet your entire business and personal needs. Our technicians, trainers and developers can help small businesses and homeowners with their computer repair and service needs. Call us now to speak to a technician who can help you with your computer and IT needs.
What we do
Sorel Systems provides the personal, hands-on approach to explaining and solving technology issues that are critical to successfully working with small business clients. We offer cost-effective solutions that fit the IT budget of typical small businesses, non-profits and home offices. We provide a wide range of services, from network configuration, installation, administration, and security to getting your office back up and running quickly when your computers are down. Browse through our web site to find out who we are and what we can do to help you with your technology needs.
Our Services
System Optimization
Virus Removal
Home Network Setup
Advanced Troubleshooting
Backup Plans
Data Recovery
Data Transfer
Operating System Installation
System Upgrades
 Email Configuration
Peripheral Setup
Software Installation
On-Site Consultation

Please click the appropriate tab above for more information
Recycle Here!
Any equipment that is not working or is more than five years old should go to end-of-life recycling, meaning responsible destruction. We will salvage useful computer parts before breaking down what's left, safely removing hazardous materials in the process. Note: we only accept computers, not monitors. Please call before bringing any item for recycle to verify that it is accepted
Client Remote Access
Sorel Systems Support
Enter the six-digit Pin Code: